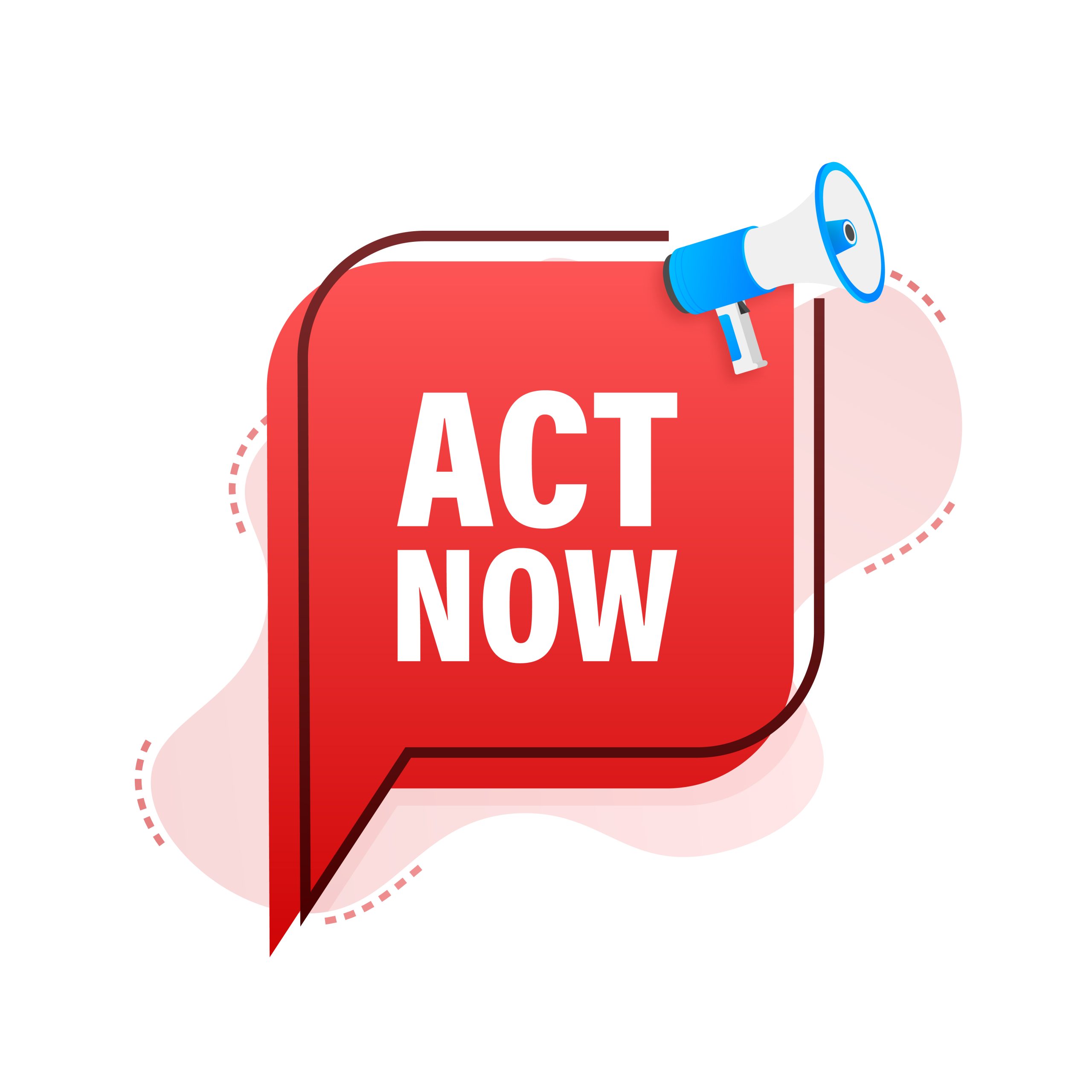 The EU TACSO 3 project team is pleased to invite you to participate in a consultation and validation session as part of the finalisation of the first baseline Assessment Report against the Revised DG NEAR Guidelines for EU Support to Civil Society in the Western Balkans and Türkiye 2021-2027.
The EU TACSO 3 project has been leading research against the indicators in the revised Guidelines to provide a baseline assessment of the state of civil society in the region for 2021.
The revised Guidelines were published in 2022 and are available here https://tacso.eu/eu-civil-society-guidelines/
Seven consultation sessions are being organised, one for each IPA Beneficiary in the region. The sessions will be in English, with simultaneous interpretation in the local language(s).
The sessions will last 2 hours each and will take place online at the following dates and times:
Albania – 4 May 2023, 14:00-16:00 CEST
Bosnia and Herzegovina – 5 May 2023, 14:00-16:00 CEST
Kosovo – 27 April 2023, 14:00-16:00 CEST
Montenegro – 5 May 2023, 10:00-12:00 CEST
North Macedonia – 27 April 2023, 10:00-12:00 CEST
Serbia – 28 April 2023, 10:00-12:00 CEST
Türkiye – 4 May 2023, 10:00-12:00 CEST (11:00-13:00 Ankara time)
The purpose of the sessions is to present the main findings of the draft regional report and the country-level report for each IPA Beneficiary and to stimulate discussion and feedback. The reports are based on extensive research that was conducted in 2022. The session will provide an opportunity to comment on the research findings to ensure findings are appropriately validated.
We are pleased to invite all interested in civil society in the region to participate, including civil society practitioners, public authorities, donors and other interested stakeholders:
You may select which session or sessions you would like to attend and register by following the link below:
The deadline for registration is 25 April 2023.
Following the registration, you will receive a link to the Zoom session and draft copies of the relevant reports.
For clarifications and further information, please get in touch with welcome@tacso.e