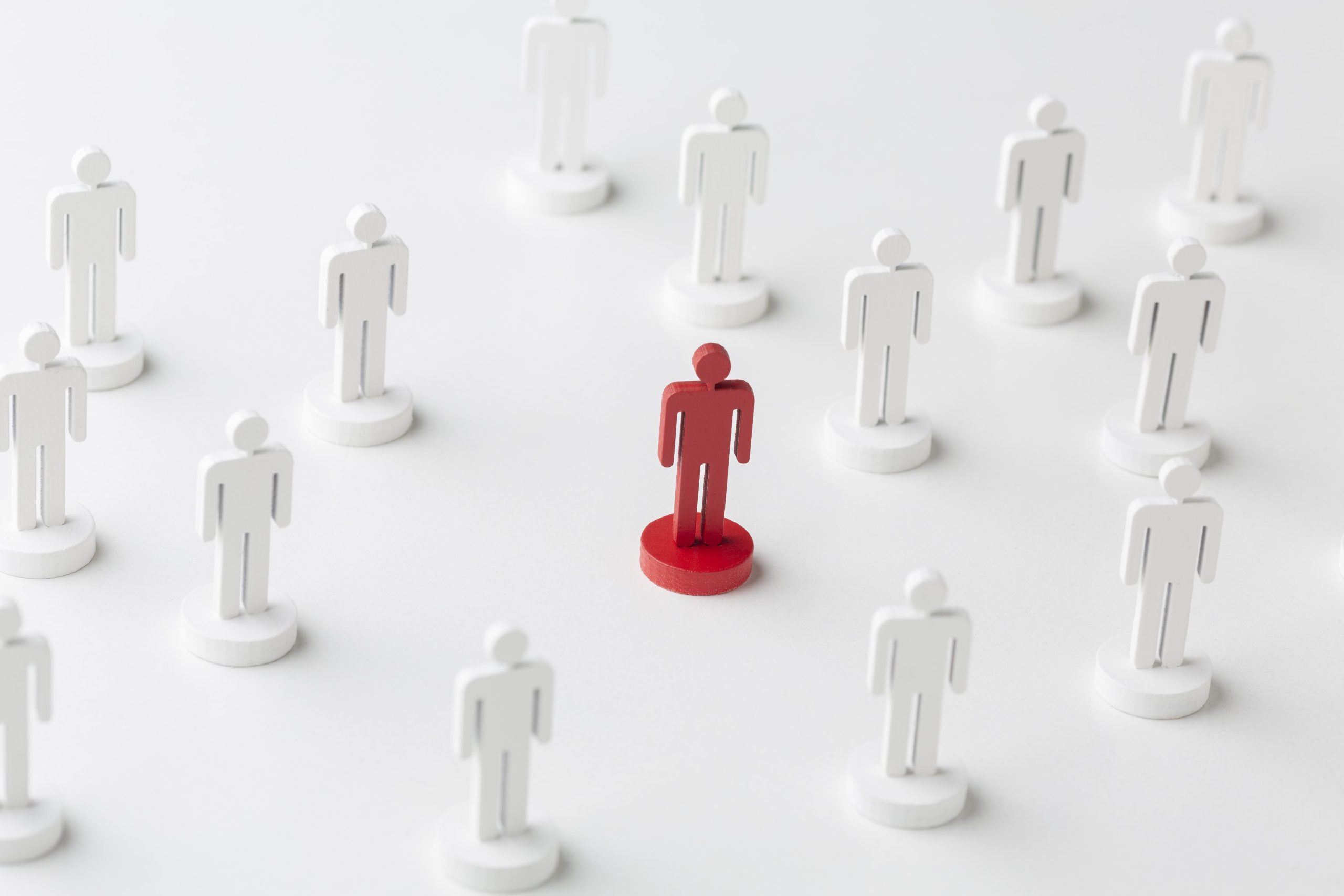 In the framework of the IPA Civil Society Facility and Media Programme for Kosovo, the EU Office and EU TACSO 3 project are organizing an online consultation to discuss (i) the priority sectors/themes of the planned EU-funded calls for proposals in 2023 and (ii) the priorities, sectors and themes for EU support to CSOs and media in 2024 and 2025 on Thursday, 04 May 2023, at 10:00 CET.
Prior to the launch of calls for proposals, the programmes foresee consultations with potential beneficiaries such as civil society, media as well as other stakeholders.
The consultation will focus on the relevance of the sectors/themes as well as the most relevant modalities for implementation.
The main areas of support foreseen in 2023 are:
Framework Partnership Agreements – new phase
Area of support 1: Support to local governance and activism
Area of support 2: Sustainability and resilience of civil society organizations
Area of support 3: Support to thematic coalitions and networks
Area of support 4: Civil society Resource Centre Phase III
Area of support 5: Media resilience, access to information and pluralism
For 2024, the envisaged areas of support are:
Area of support 1: governance, (local) economic development, socio-economic inclusion and cohesion
Area of support 2: media professionalism, media literacy, and resilience to disinformation.
For further details on the priority sectors for Kosovo in 2021–23, please click here.
The event will be held online in English with interpretation into and from Albanian and Serbian.
Please download the agenda here.
To participate in the consultation, please register here by Wednesday, 03 May 2023, at 12:00.